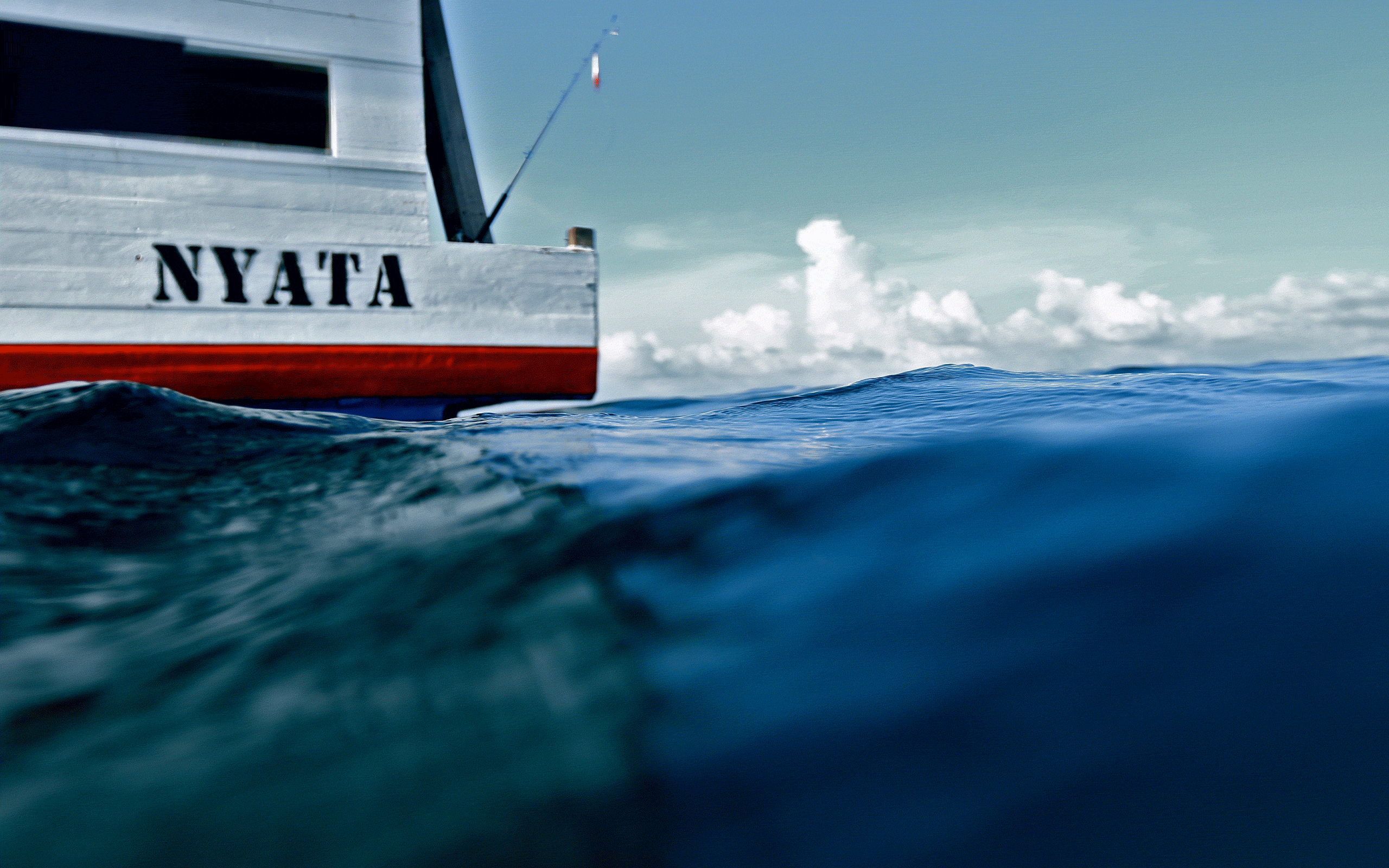 IN THE BEGINNING IT WAS ALL ABOUT THE SURF. EMPTY LINE UPS, EXPLORING THE REMOTE ISLANDS OF THE MENTAWAI'S, MADE & UNMADE BARRELS, BANANAS, BEATS AND COLD BINTANGS AMONGST SOME OF YOUR BEST MATES.
AND IT STILL IS, YET NOW WE BUILD CUSTOM MADE MOTORBIKES TOO.
BIKES WHICH WOULD MAKE EVEN YOUR GRANDMA DROP HER KNITTING.
NOT FOR THE OVERPRICED, FLASHY AD-ONS THAT YOU MIGHT FIND ON OTHER BIKES, BUT FOR THE REASON YOU FELL IN LOVE WITH BIKES IN THE FIRST PLACE.
BACK TO BASICS, NO FRILLS, NO FUSS STYLE WITH AN UNMISTAKABLE INFLUENCE OF THE THINGS WE GREW UP WITH SUCH AS ROCK N ROLL, THRASHER SKATING AND THE OLD WAYS OF SURFING WHERE ITS ABOUT THE ADVENTURE NOT PUNCH UPS IN THE LINE UP, AND NOT TO MENTION OUR JUNGLE STYLE, FROM LIVING IN WEST SUMATRA, INDONESIA.
BUT NOTHING HAS CHANGED, OUR PRINCIPLES REMAIN THE SAME, UNBLEMISHED.
WE ARE STILL KEEPING IT SIMPLE, KEEPING IT FUN & MOST OF ALL,
KEEPING IT 100% NYATA.
CHEAPEST MENTAWAI SURF CHARTERS
& CUSTOM BUILT MOTORBIKES